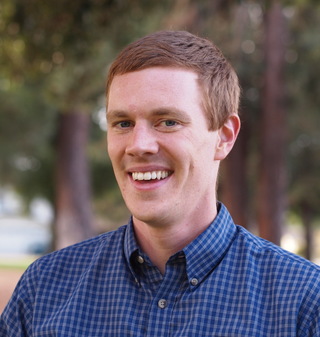 Hi, I'm Steven!
I'm a Lecturer in Electrical and Computer Engineering at Tufts University, where I teach a mix of topics including embedded programming, computer architecture, and imaging systems. I am currently teaching:
For a full description of these and other courses, see my teaching page.
Contact
009 Halligan Hall (the very back of the extension)
steven.bell _ tufts.edu
Office hours for Fall 2018:
Mondays, 1:30-3:30pm (open space in Halligan extension)
Tuesdays, 4:00-6:00pm (open space in Halligan extension)
Thursdays, 3:30-4:30pm (walking office hours, route here)
I'm also happy to meet outside of these times; just send me an email and we can schedule something.
News
For more consistent (but still infrequent) updates, you can follow me on Twitter.
ASEE-ECE best paper
In June, I presented on Stanford's ENGR 40M, "An Introduction to Making" at the 2018 ASEE annual conference, which was chosen as the ECE section Best Paper. The basic goal was to make an introductory electrical engineering class more interesting and useful for the non-majors who were taking it by centering the course around a series of fun and realistic projects. You can read the full paper here [PDF, 3.9MB].